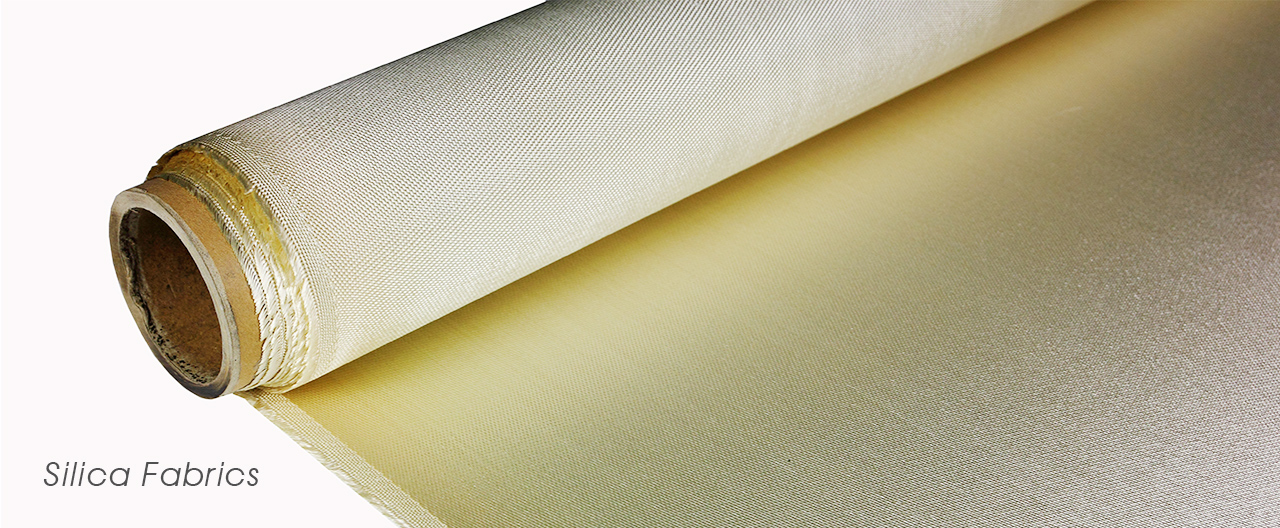 Properties:
High silica fabric can be effectively used at steady state temperatures to 1000℃(2000 ℉) without deterioration of formation of cristobalite structure. The silica fabric has been specially developed to use in the applications to protect extreme temperature environment. They also have excellent chemical resistance and electrical insulation properties.
Applications:
Heavy duty welding protectionsHeat shieldsThermal insulation covers, mattresses and padFire door & smoke curtainsFire control systems
Recommended Specification:
Style
Weight
Thickness
Color
Coating
TDS
MSDS
g/m2
oz/yd2
mm
inch
SL600
620
18
0.76
0.03
Yellow
None
SL1200
1250
36
1.40
0.06
Yellow
None
*The standard width of silica fabrics are 914mm (36').
*Pre-shrunk finish is available on request.
*SiO2 content 96%.
High temperture textiles
High performance textiles
Welding blankets and Fire blankets
Gasteting and sealing textiles
Custom insulation covers and accessories